We embrace technology when it creates value for our customers.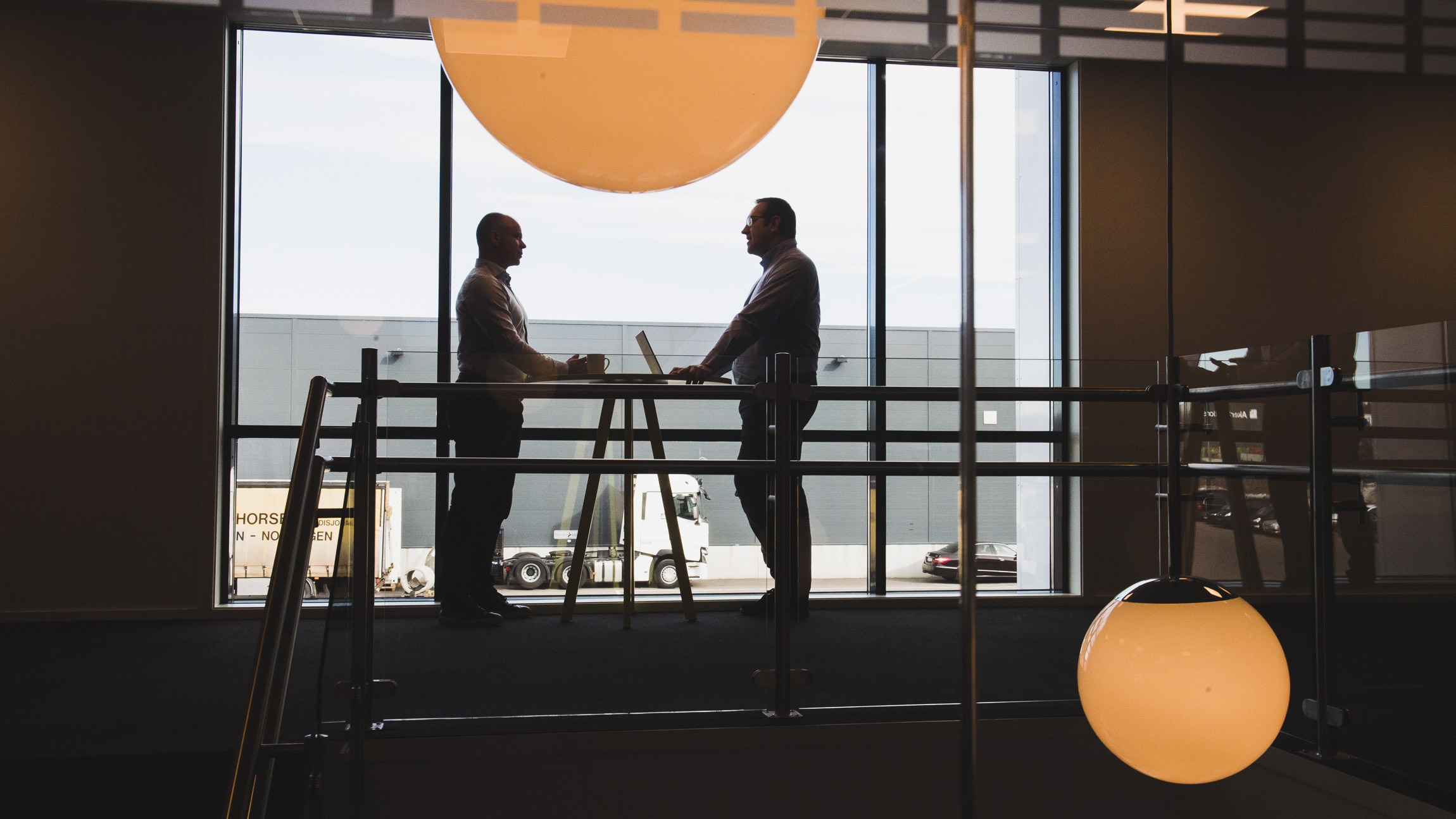 Cognia Technology combines domain knowledge from the transportation industry and real estate development with digital innovation to create valuable solutions for our customers
In collaboration with our partners, Cognia Technology produces digital platforms for client dialogue, energy optimization, and safe usage of industrial equipment.
Modern digital platforms for customer dialogue, energy optimization, and safe usage of equipment for industrial applications.
The company focuses on open cloud-based software components for efficient data collection and exchange of data with our partners.
Cognia Technology develops innovative customer dialogue platforms for the best possible client experiences.
Our goal is to use digital services to generate value seamlessly between our clients and their customers.
Keywords are simplicity and personalized digital solutions, which provide optimal overview of the customer relationship and make it easy to buy products and services digitally.
We visualize the value created in the space between business partners by creating transparent and personalized digital solutions in order to generate more business.